Local Weather - Derry
29°
mist
humidity: 100%
wind: 5mph ENE
H 51 • L 40
Weather from OpenWeatherMap
All the news from Seacoast Sport Cycle and the latest from the industry.  What's new – promotions – product reviews – industry changes – new products – rides – fun stuff!
Seacoast Sport Cycle
Friday, January 19th, 2018 at 1:05am
REV'IT! Sand 3 Adventure Suit Review
Excellent ventilation, cold-weather capability and great comfort make the REV'IT! Sand 3 suit one of the most versatile pieces of ADV riding gear available.

Saturday, July 2nd, 2016 at 9:35pm
Just gonna leave this here... #WorldDucatiWeek https://t.co/EP57KcFsL3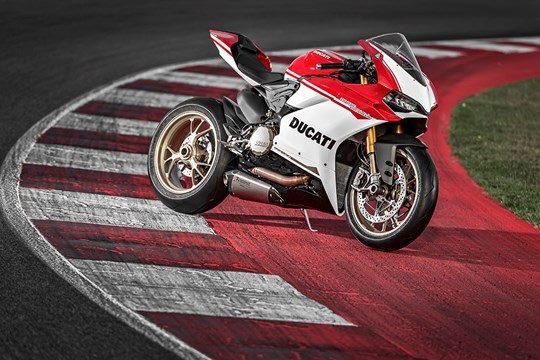 Monday, March 28th, 2016 at 9:23pm
#Dunlop Spring Tire Special...AND a $40 gift card. https://t.co/PPlc5uTfWG